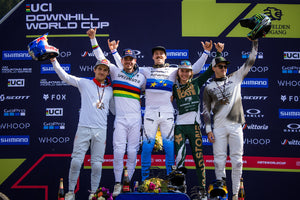 World Cup Proven
the pr.0
Tubeless Rim Tape
the og
Garage 31
Your #1 spot for MTB maintenance. Designed and used by REAL bike mechanics.
Working with some of the world's best riders and athletes has given us a first hand knowledge of what works and what lasts. We want to make products that will improve your riding experience, and when your bike breaks down, trust Garage 31 for the best upgrades and advice.
Want to start working on your bike, but don't know how? Let us show you, with our bike mechanic that has over 13 years experience, and has insights and knowledge that is not currently available on the market. Check out the Database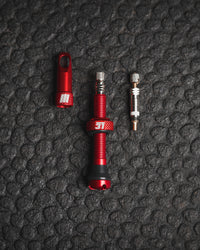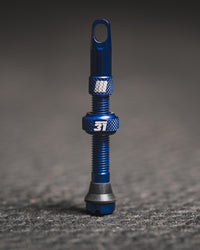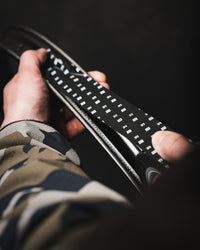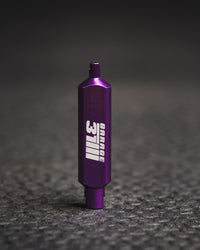 What our customers think
I love the new PR.0 valves! The valve core remover cap is an awesome feature and the quality is great.

Craig Morgon
I've tried a bunch of other tubeless tape brands, but the Garage 31 tape is by far the best, stickiest and easiest to use

John P
Hot Rod Purple tools, love it!

Arron S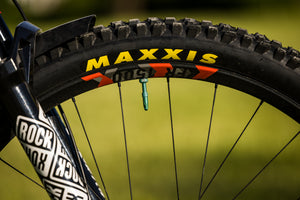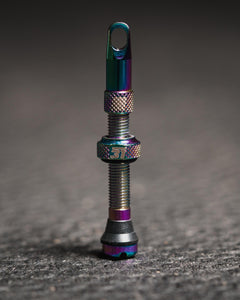 PR.O Valves
10 Colour options, tire insert compatible, valve core key tool cap and 7075 aluminum, wow! That's a ton of features crammed into a lightweight, high quality tubeless valve! PR.0 valves available now!