5
GARAGE 31 Stick Tubeless Tape
Bored of Tubeless Tape that sucks? We were too, so we decided to come up with our own tubeless tape that actually sticks!
Our Garage 31 Tubeless Rim Tape has great stretch so you can get a good seal first time. We made the tape with an adhesive that actually sticks, but leaves no residue when it's replaced. More time out of the trails and less time fixing your bike!
We cut the Garage 31 Tubeless tape in 4 widths, and 2 lengths depending on how many wheels you're working with.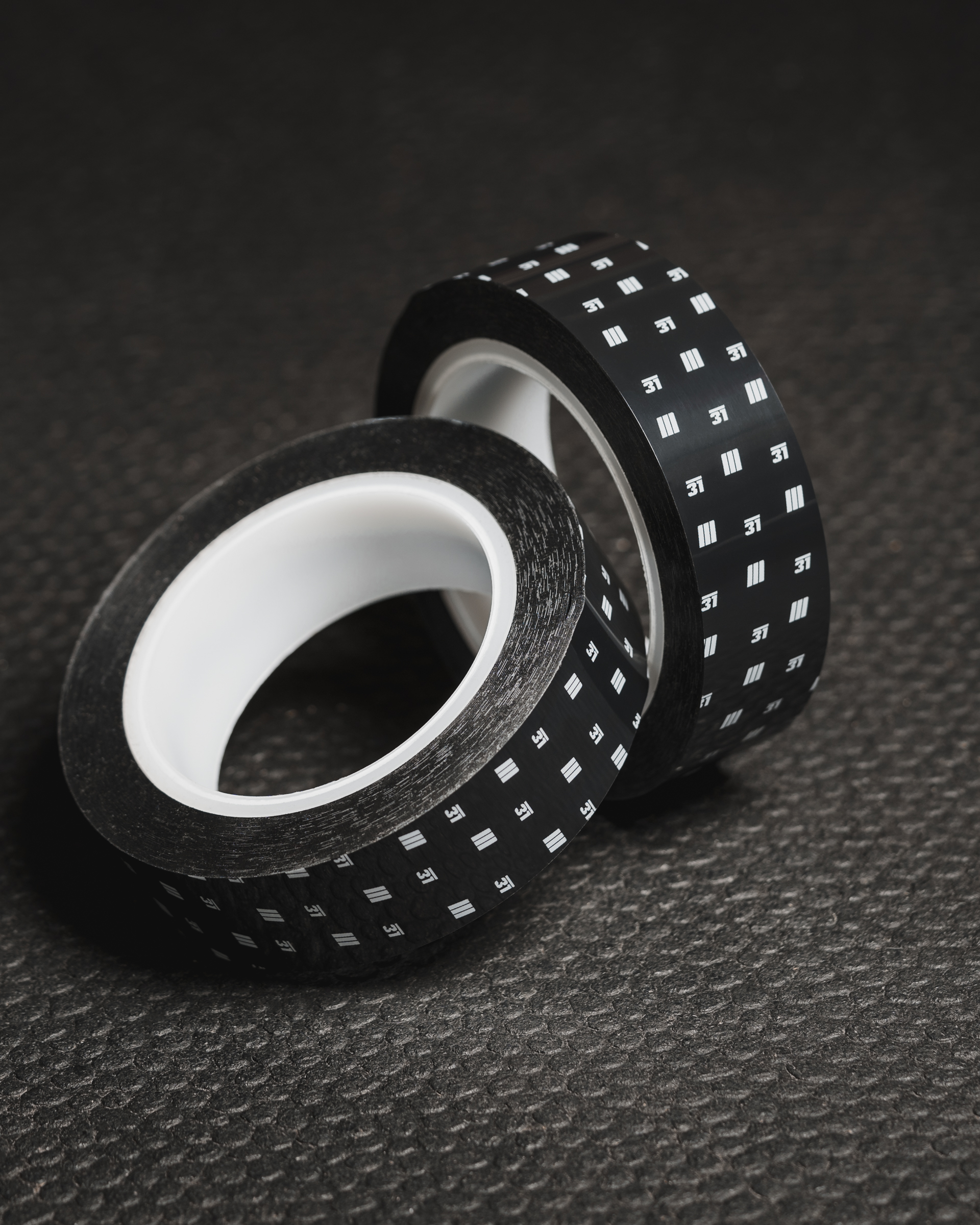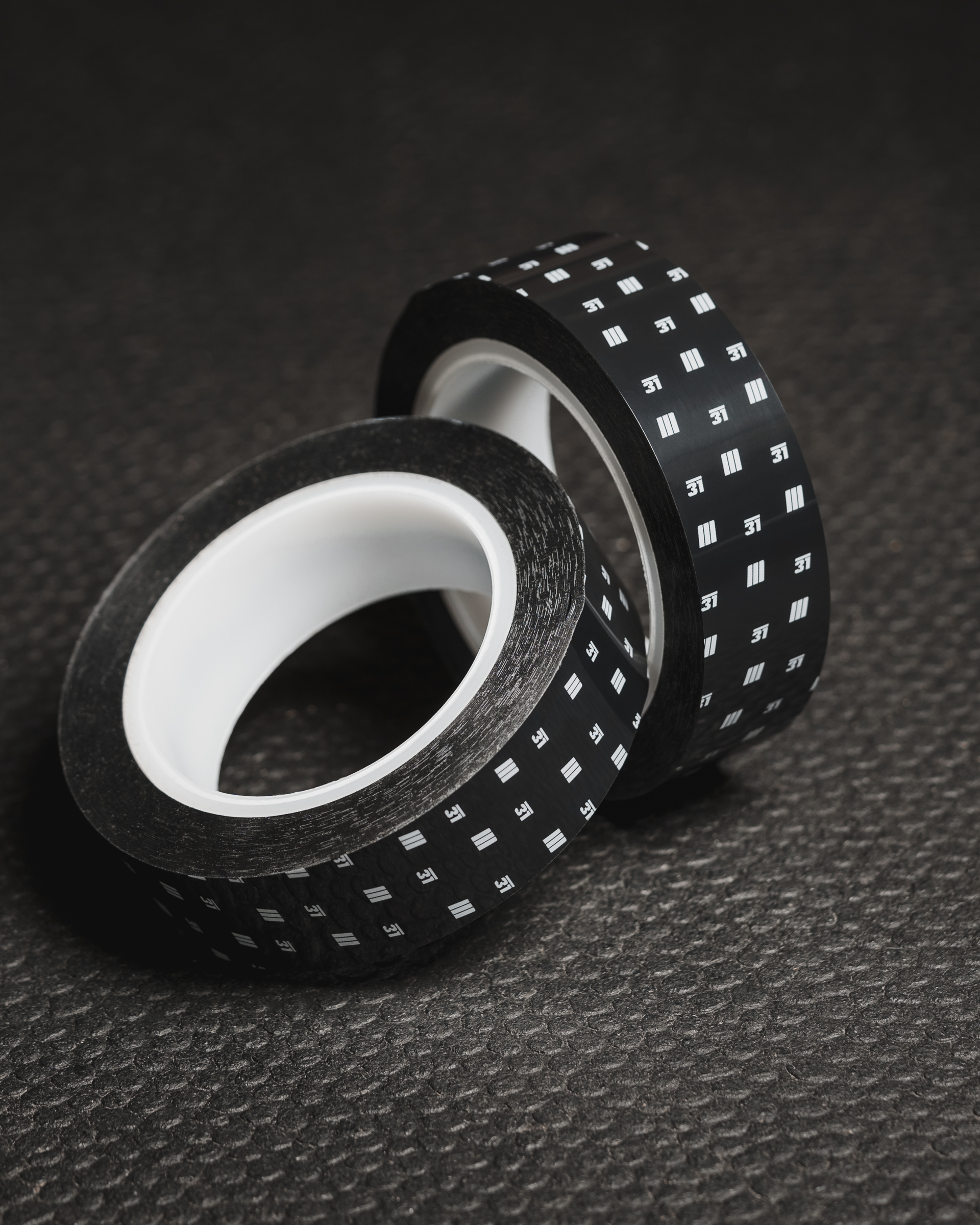 Size is Important!
Selecting the correct width of Garage 31 Tubeless Tape is very important in order the create a great seal for best performance. As a general rule of thumb, add 2mm to the internal width of your rim. Rim width's will be listed on your rim, or the manufacturer website. Checkout the Database for more info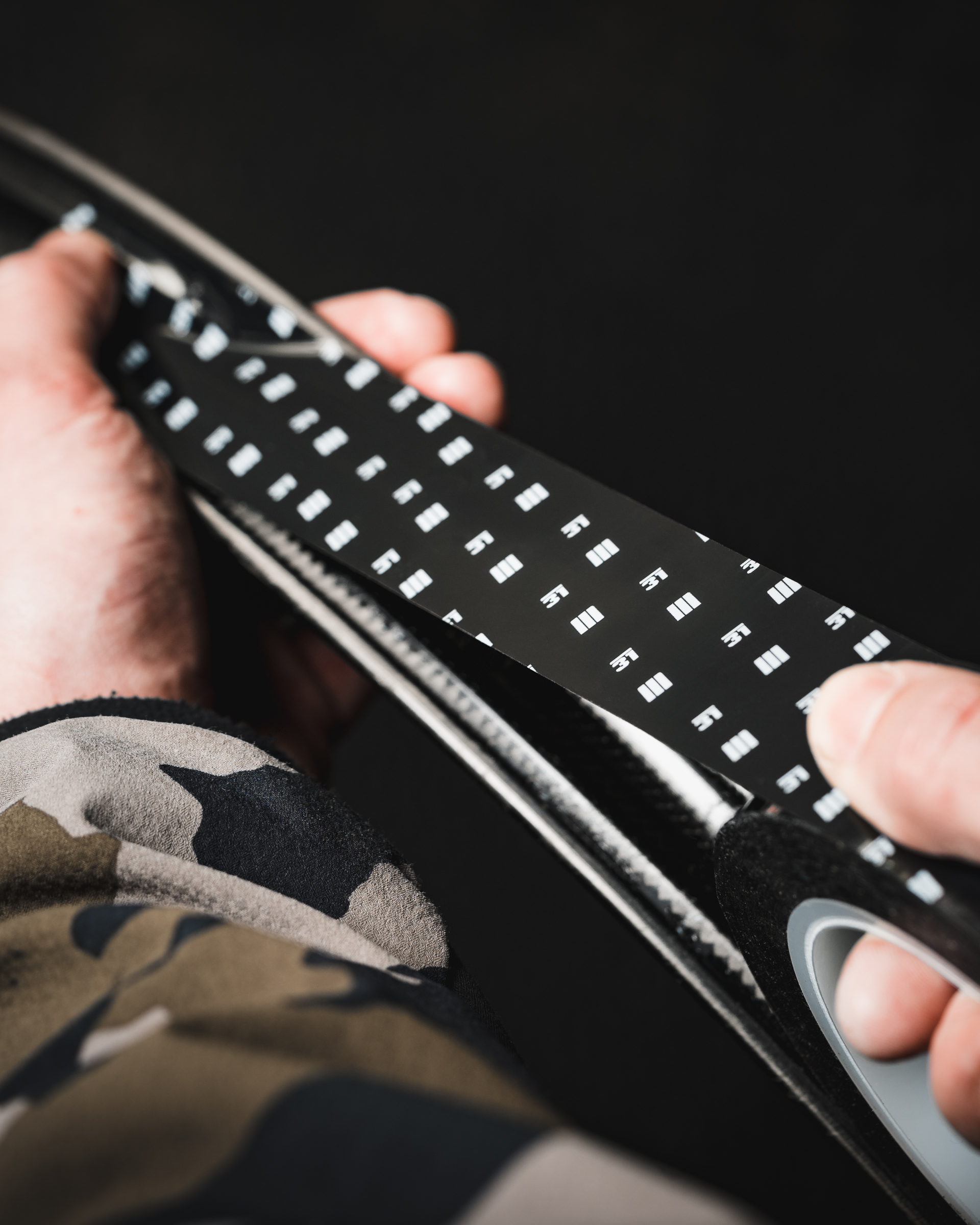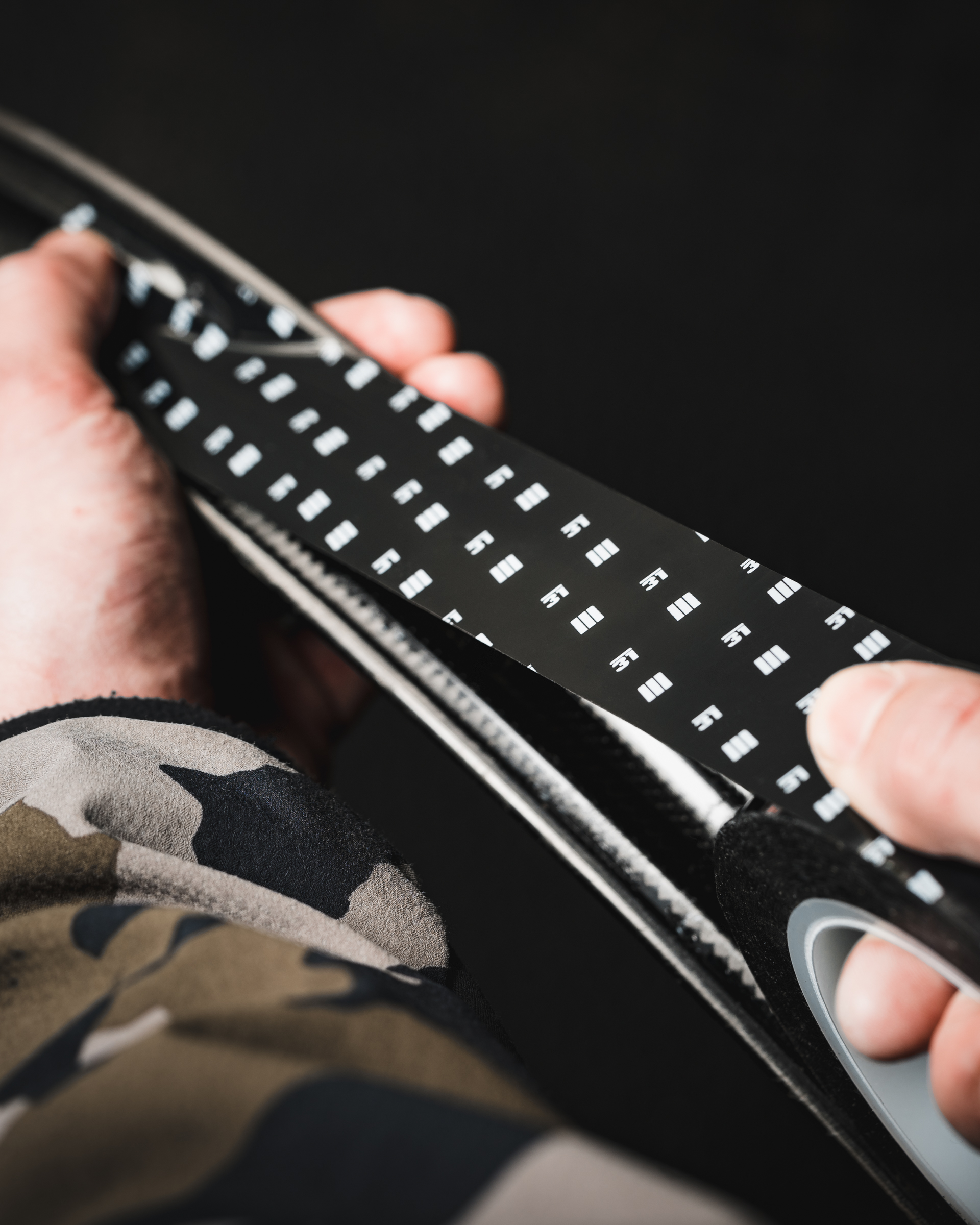 Installation Instructions
Always start with a clean and contaminant free rim
Select the correct sized rim tape
Start 2" from the valve hole
Press the tape down into the well of the rim
Continue to hold the tape down and pull towards you. The tape should be taught. Make sure the tape sticks flush against the spoke holes no air gap should be present
Work your way around the rim, making sure the tape goes on smooth
Overlap the tape by 5-6 inches. Ensure the overlapped tape is well sealed against each layer. There should be 2 layers of tape over the valve hole
Cut the tape at a 45 degree angle
Use a round tool to poke the valve hole (see Database)
Install Garage 31 Valves, tire and sealant
Add air, go ride!
Recommended
You might want to take a closer look.